Welcome To New Peshave Lodge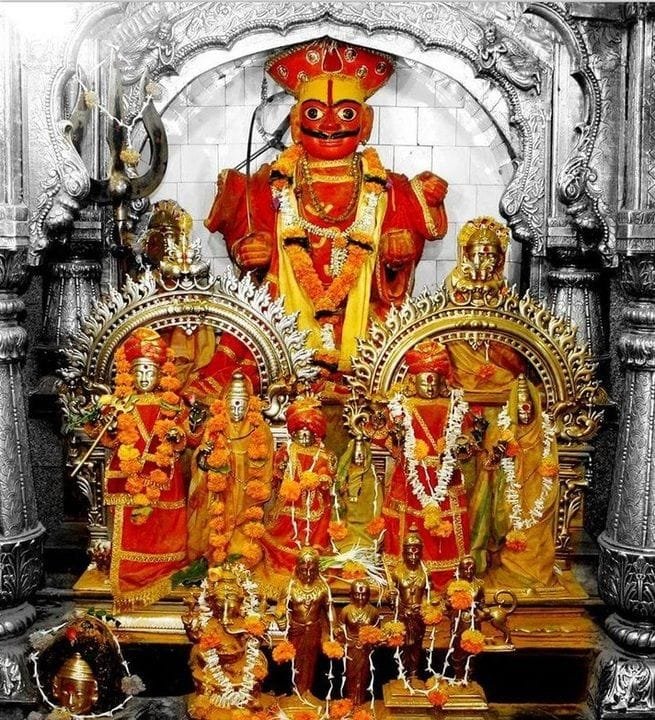 In the historic city of the Khandoba's Jejuri, Situated 48 kms away from Pune (MH). New Peshave Lodge JeJuri welcomes you with traditional hospitality.
If you seek luxurious accommodation in Jejuri with exemplary service, and all the comforts of a business hotel along with the amenities of a family destination in Jejuri then New Peshave Lodge is the best choice.
Rooms in New Pashave Lodge, Jejuri are available for a short duration too. Our Lodge offers you family stays during your visit to the holy place of Jejuri.