In the historic city of the Khandoba's Jejuri, Situated 48 kms away from Pune (MH). New Peshave Lodge JeJuri welcomes you with traditional hospitality.
If you seek luxurious accommodation in Jejuri with exemplary service, and all the comforts of a business hotel along with the amenities of a family destination in Jejuri then New Peshave Lodge is the best choice.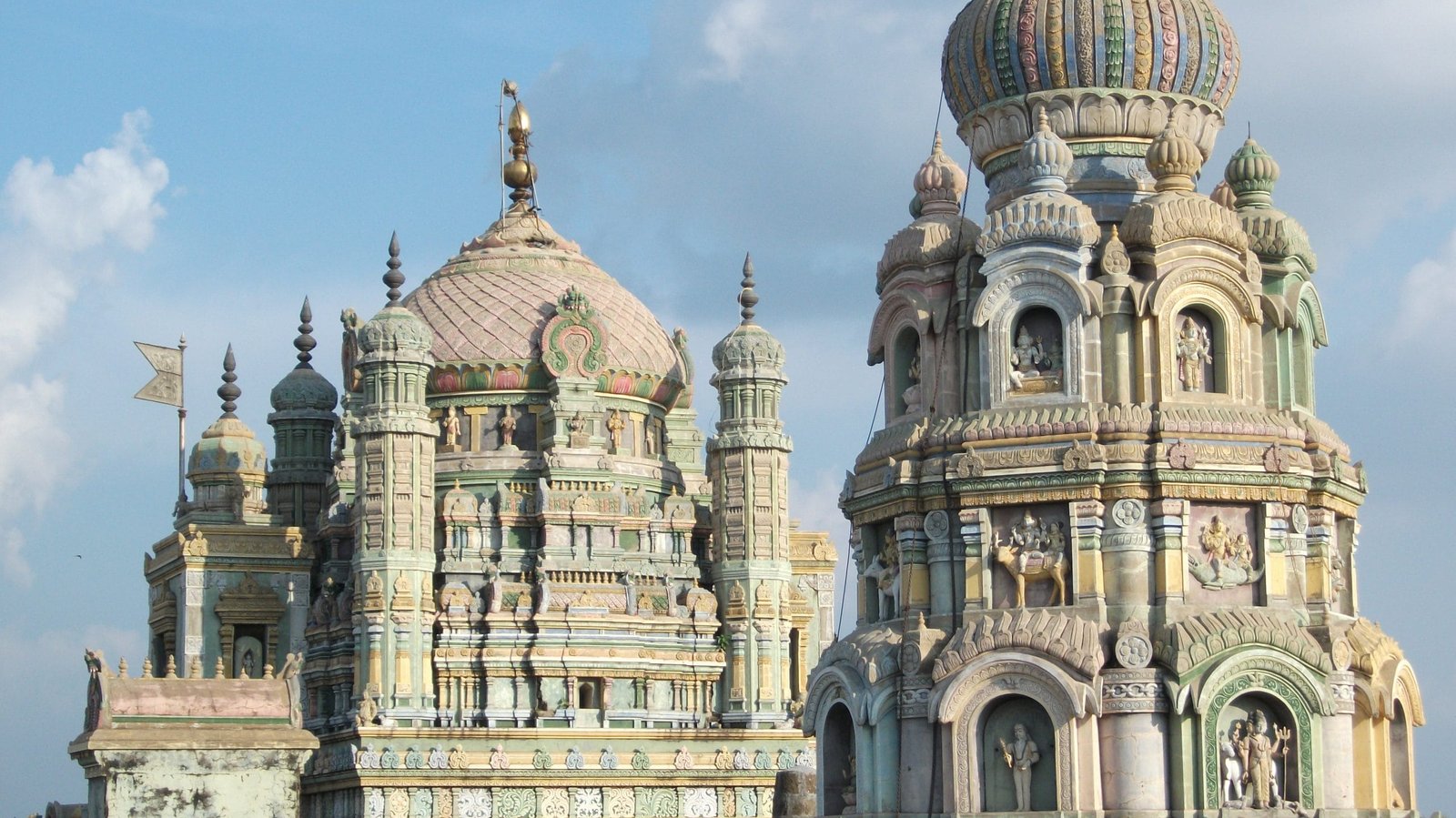 New Peshave Lodge is the perfect and the most convenient location for your stay in Jejuri.
New Peshave Lodge has an AC power backup and has also undertaken pest control in all its rooms. It has a 24 hour front desk as well.
ine or in the module Content settings. You can also style every aspect of this content in the module Design settings and even apply custom CSS to this text in the module Advanced settings.
New Peshave Lodge is located in Jejuri near Khandoba Temple and just walking distance from Jejuri Bus Stand with luxurious rooms including family rooms. We have an ample vehicle park area.
We also provide services like same day laundry service, power generator backup, etc.
Rooms in New Pashave Lodge, Jejuri are available for a short duration too.
Our Lodge offers you family stays during your visit to the holy place of Jejuri.